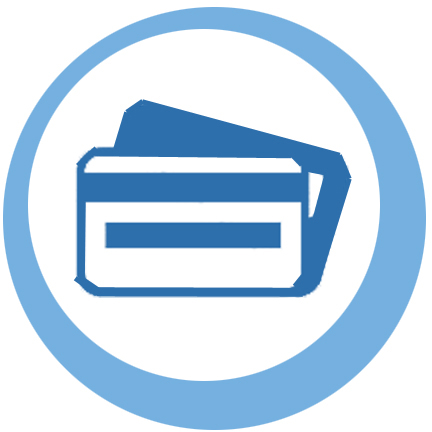 What is Our Easy Shop?
Our Easy Shop is a customer loyalty program with over 50 local partners and growing fast. We unify the loalty programs of independent local businesses, connecting you to the best restaurants, shops and salongs in your area.
Mikä Our Easy Shop on?
Our Easy Shop on asiakasetuohjelma johon kuuluu yli 50 partneriyritystä ja laajenemme yhä. Me yhdistämme pienten ja keskisuurten yritysten asiakasetuohjelmat, yhdistäen sinut alueesi parhaisiin ravintoloihin, kauppoihin ja salonkeihin.
---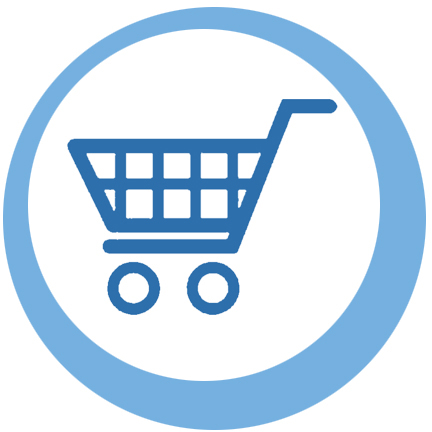 How Our Easy Shop works?
Collect loyalty points from our independent partners for freebies and discounts. You will have your own account for each business and we will keep you informed on your progress.
Miten Our Easy Shop toimii?
Kerää etupisteitä meidän itsenäisiltä partnereiltamme saadaksesi alennuksia ja ilmaisia tuotteita. Sinulla on erillinen tili jokaisella yrityksellä ja me pidämme sinut ajan tasalla pisteistäsi.
---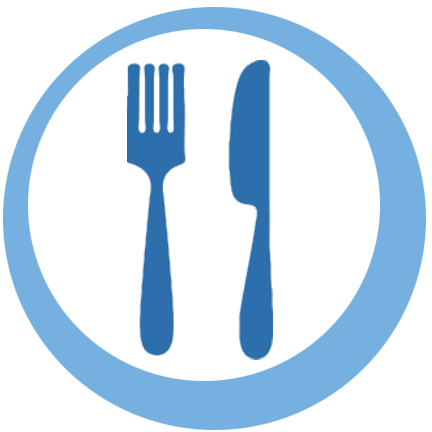 Benefits & Offers
Our partners loalty programs offer great and varied benefits. Get free meals, free treatments and free purchases with points you collect! Find greater value for you purchases and support your local businesses!
Edut ja tarjoukset
Meidän partnerimme etuohjelmat tarjoavat monia eri etuja. Saat ilmaisia aterioita, ilmaisia hoitoja ja ilmaisia tuotteita keräämilläsi pisteillä Löydä ostoksillesi paras arvo ja kannata paikallisia yrityksiä!
---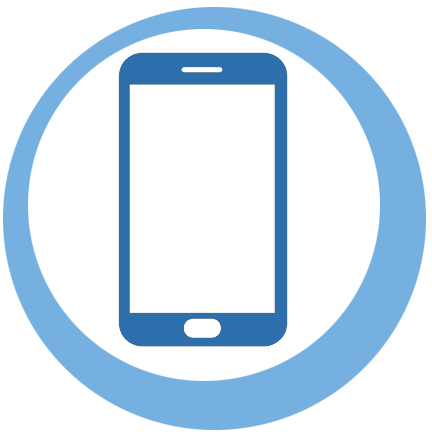 How do I get an account?
You can get a OurEasyShop card from our local partners or download Our EasyApp online. On Our EasyApp you can find all your loayltypoint listed by partners and see what benefits wait you next!

Kuinka saan oman tilini?
Voi hakea oman Our Easy Shop kortin joiltakin paikalliselta partneriltamme tai ladata meiltä Our Easy Appin. Our Easy Appista löydät asiakaspistetietosi yrityksittäin lueteltuna ja voit tarkistaa mik・ etu odottaa sinua seuraavaksi!